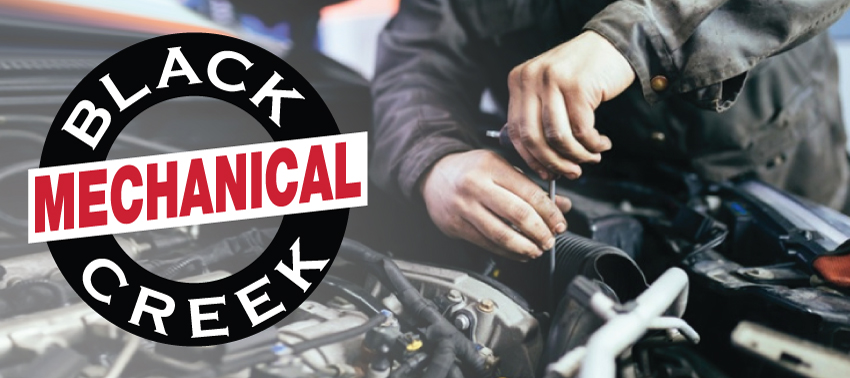 Need a Mechanic?
Contact Black Creek Mechanical: 250-337-8224
Full-Service Mechanic Shop with Red Seal Mechanic who has over 30 years of experience!
Gas? Diesel? Cars? Trucks? We can fix it all! Black Creek Mechanical is now fully operational with a full-time Red Seal Mechanic on staff. Give us a call at 250-337-8224 to book an appointment today! With rates starting at only $90 per hour!
Contact Black Creek Mechanical:
Across from Black Creek Motors and the Black Creek General Store
250-337-8224
8265 Island Highway Black Creek, BC V9J1K6